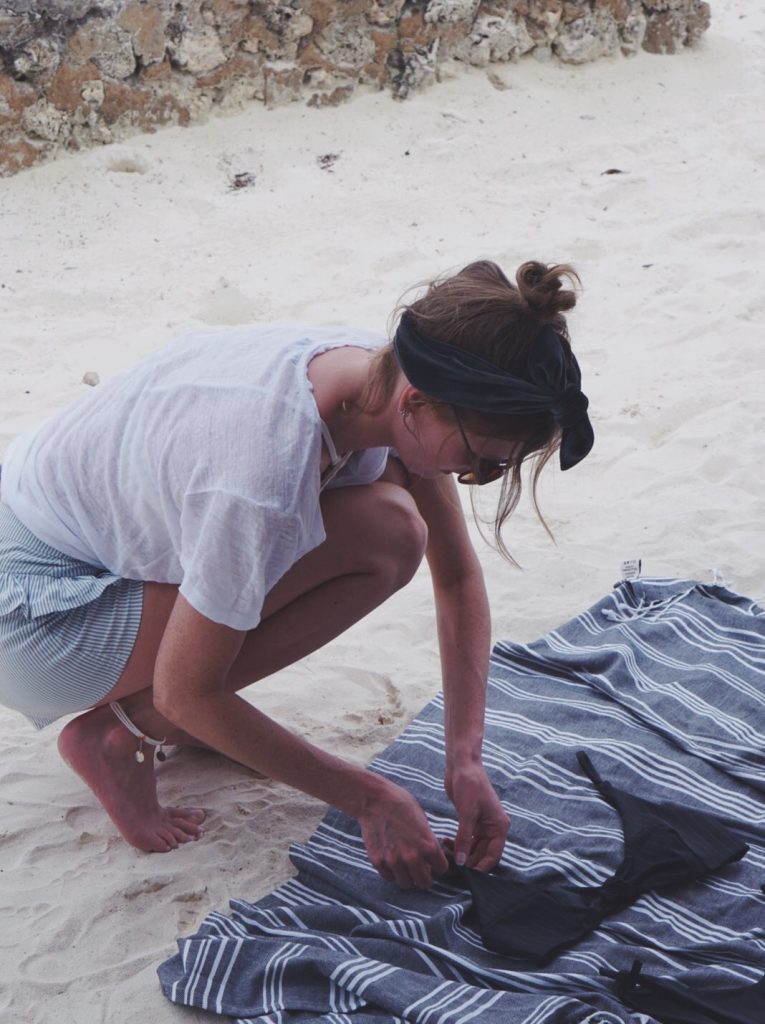 I've been designing and sewing swimwear for about 8 years now, it started with just some experiments to wear to beach parties while I was living in Barcelona, it was'nt until 2 years later that I became more serious and decided to start a swimwear collection with the name Souz beachwear. I even did a runway show at the wetdeck of the W hotel to present my collection and plans were to sell them, but it was just not that easy.. I was still so unexperienced and felt insecure about my designs and production skills not being good enough. So I kept on trying and making new test models, sometimes I even stopped for a while.. but the passion never left and so I'd start again. I kept finetuning my swimwear designs, every time it was finished I came up with another reason why it's just not perfect yet.. Some of my designs have had over 10 different versions already, all with a slight modification.
But this year is different, I feel more confident about the quality and have taken the first steps opening my own Etsy shop! My swimwear is made with a lot of love and passion, no doubt I've practiced a lot!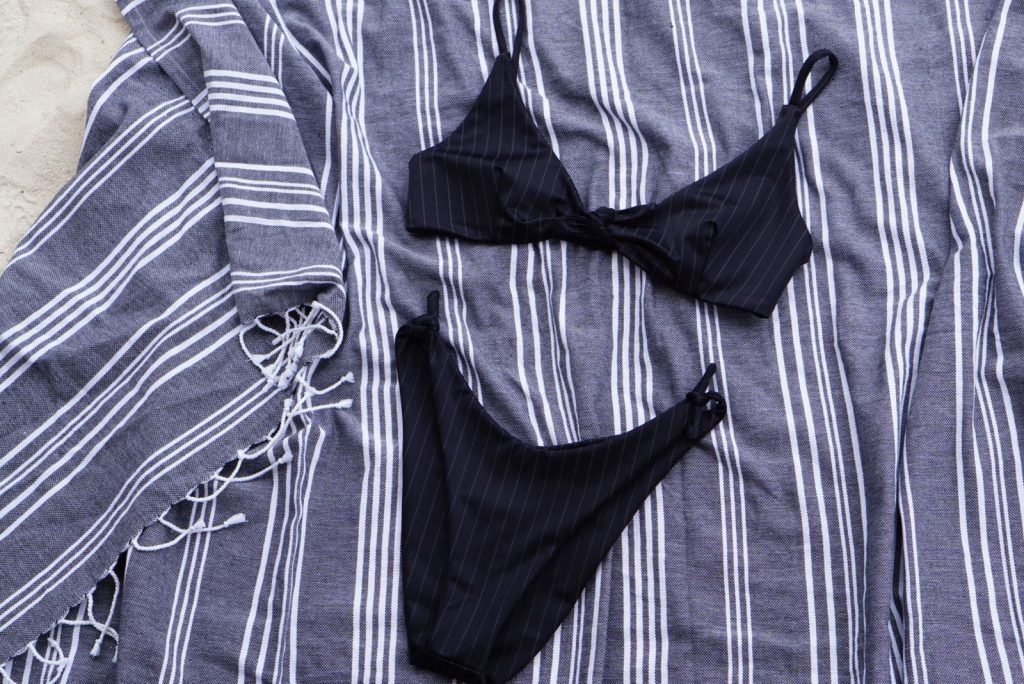 The bikini top on this picture has made it to the final selection, but the bottoms have been redesigned! Soon you can find this top in my etsy shop under the name "Ruby".
How about this preview of the new velvet designs that have not been photographed yet? I'm very excited to show them as soon as the shoot is done! Stay tuned for more details in my following posts!