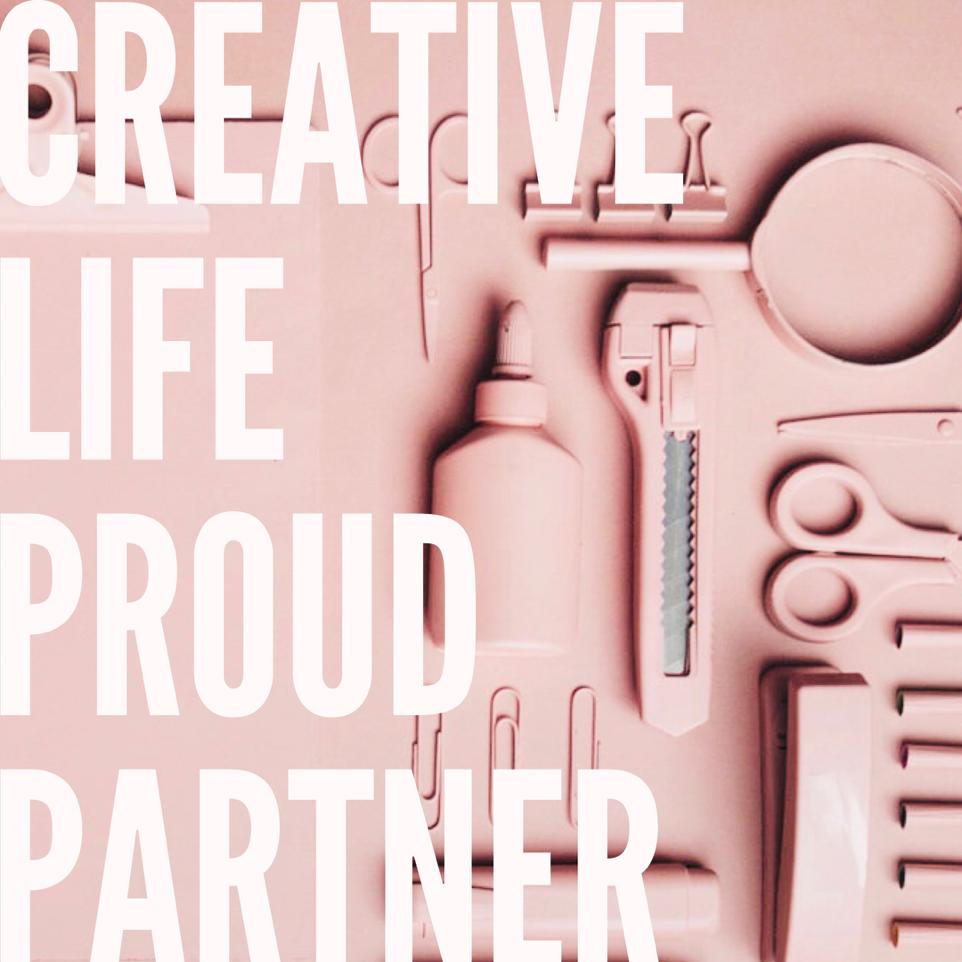 /ENGLISH BELOW/
—UPDATE— Het event is verplaatst naar 11-14 Nov 2021—
Heb jij al van 'Creative life' gehoord? Een super leuke creatieve beurs in de werkspoorkathedraal in Utrecht. En hoe leuk is het dat ik er dit jaar zelf met mijn bedrijf Souz Atelier sta?! Ik heb alle edities tot nu toe bezocht en droomde er stiekem van er ook ooit te staan, dus gevraagd worden om deel te nemen aan deze toffe beurs is natuurlijk een droom die uit komt! Ik kan niet wachten tot het zo ver is op 27,28 & 29 Maart! Maar eerst nog even druk aan de slag met alle voorbereidingen..
Kaartjes kun je alvast hier bestellen
Binnenkort geef ik een update over de workshops die ik op Creative life ga geven!
Have you heard of 'Creative life'? It's a super fun creative event in the 'werkspoorkathedraal' in Utrecht. And even more fun that I will be there with my own company Souz Atelier! I've been visiting creative life and so far I haven't missed one. Always dreaming of having the chance to participate one day, so being asked is a dream come true! Can't wait till March 27,28 & 29! But first getting busy with all the preparations..
Order your tickets here
Soon I'll give an update on the workshops that I'll host at Creative life!