Welcome back! Finally time to catch up on writing my blog after an eventful year, better late than never. On the bright side, I have a lot of content laying around which I can post about. Starting with the Blickfang event in Zurich last november.
As a part of team 'Labour of Art' I got the chance to travel to Zurich for the anual Blickfang event, which was such a nice opportunity (thank you Katia!). For me it was the first time traveling to Switzerland and the journey itself was already an adventure, seeing the beautiful landscapes and colors. We traveled by car and that really gives you a good perspective of how far it is.. Far! But it was worth it, although I did not get to see a lot of the city, from what I did see this city has a lot to offer! I went to Viadukt, walking distance from Hardbruke station, such a trendy area!
The rest of the time I spent on the Blickfang event, that allows designers to showcase and sell their work. The designers came from all over Europe and the variety in products was very wide, from accessories to furniture and everything in between. It was the first edition on a new location, on the Elias Canetti-Strasse close to Oerlikon station. A nice industrial building with huge windows, our stand was in front of one and although the windows are beautiful, for the pictures it's kind of a downside.. so it was hard taking a good one. I tried! Took some detailed shots to give you an impression of our own stand: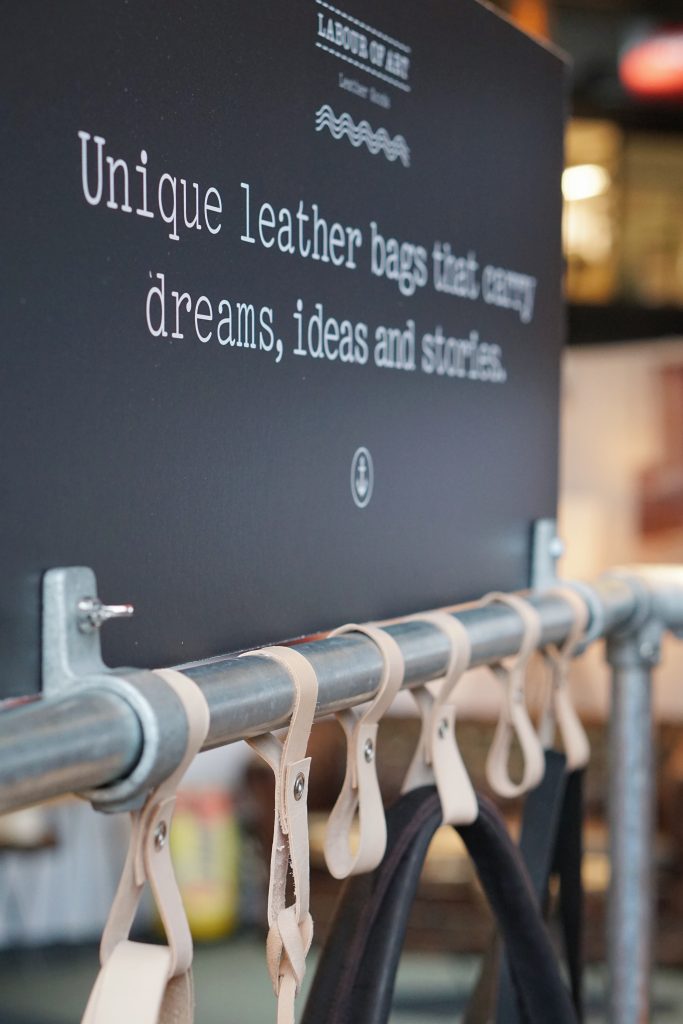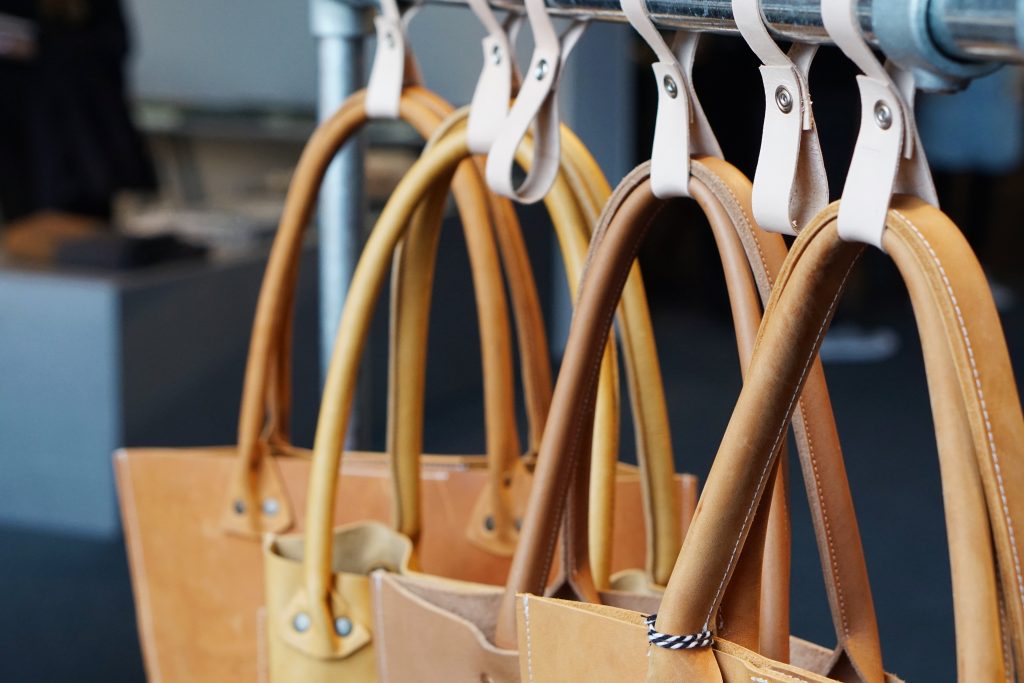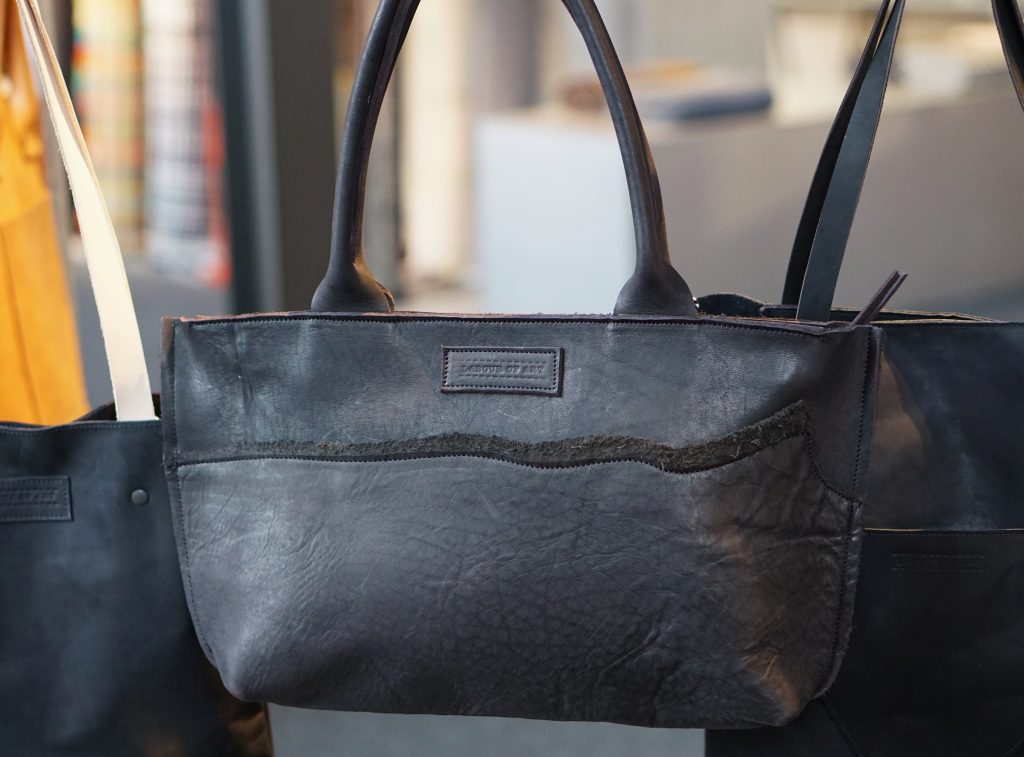 The beautiful eco-leather bags from "Labour of Art" that are all unique, made by Katia Plewnia in her Atelier in Utrecht (the Netherlands).
During these days I also had the time to walk around and check out the other brands. It was so nice to meet other creatives and see their stands and hear their stories, on the pictures below, a few of my favourites: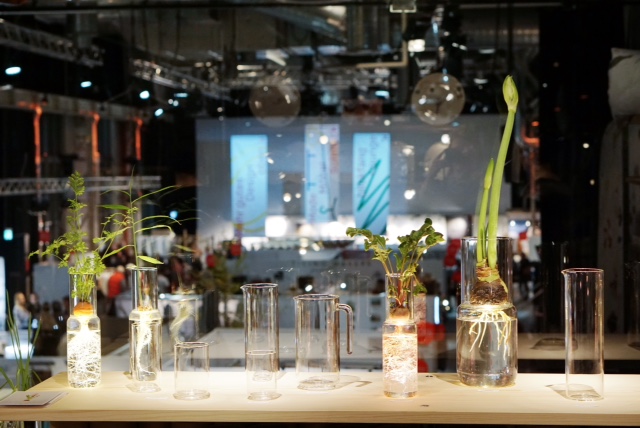 Glaslabor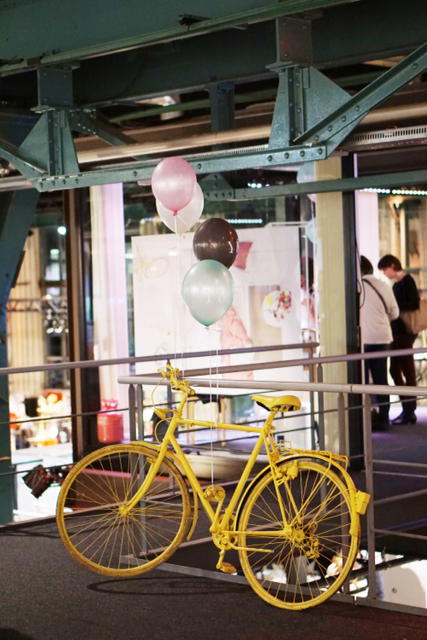 YU! by Schlossberg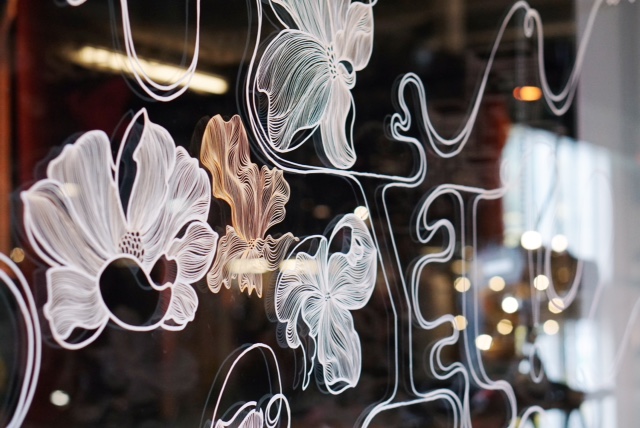 Drawing handpainted with chalk by Carola Bachmann-Helbling for YU! by Schlossberg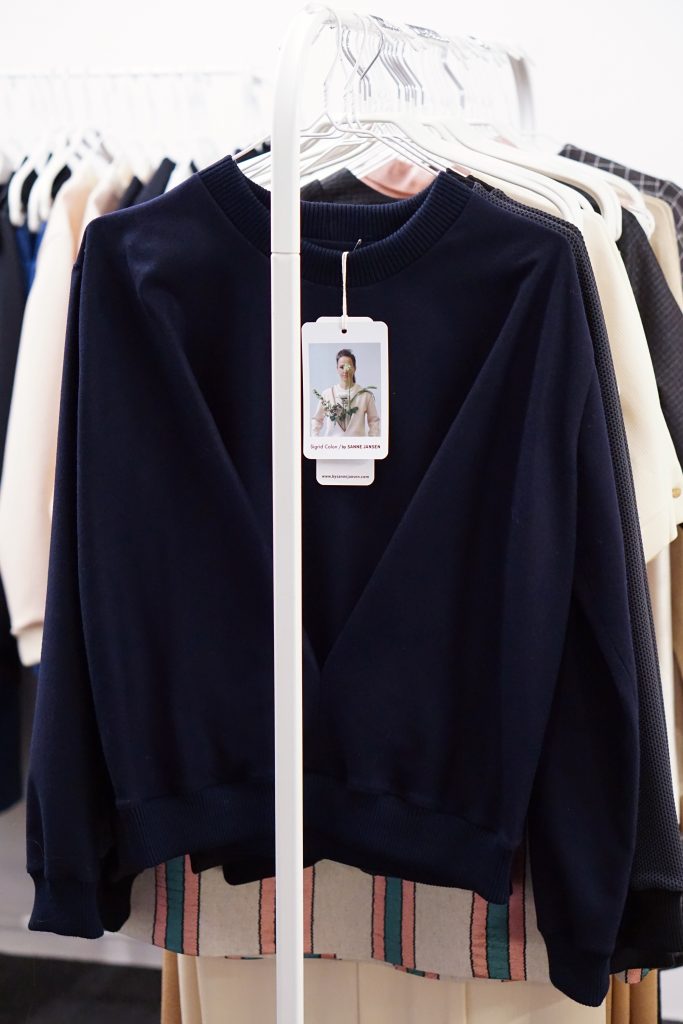 Slowfashion by Sanne Jansen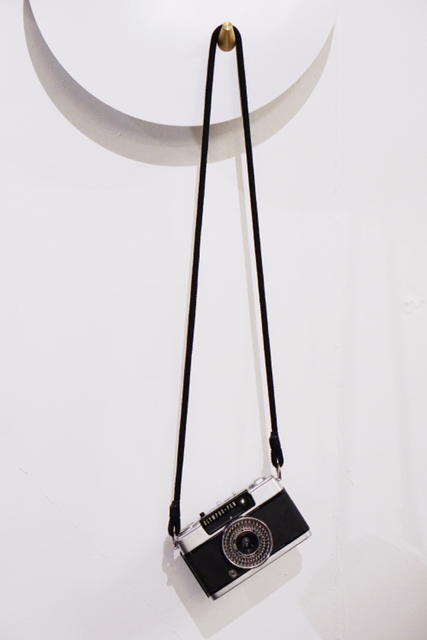 'Messinghaken' by Emile van Hoogdalem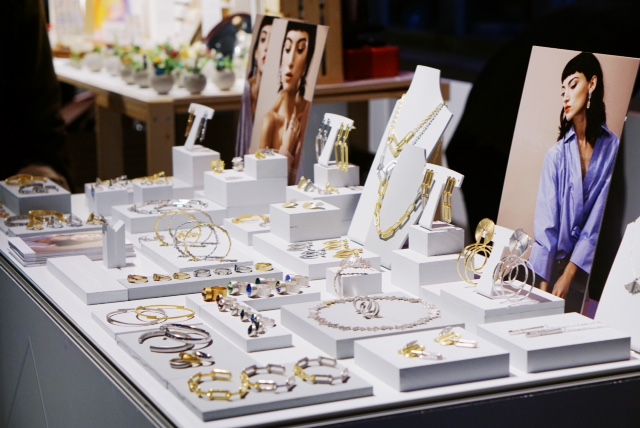 Jewelry by Charlotte Valkeniers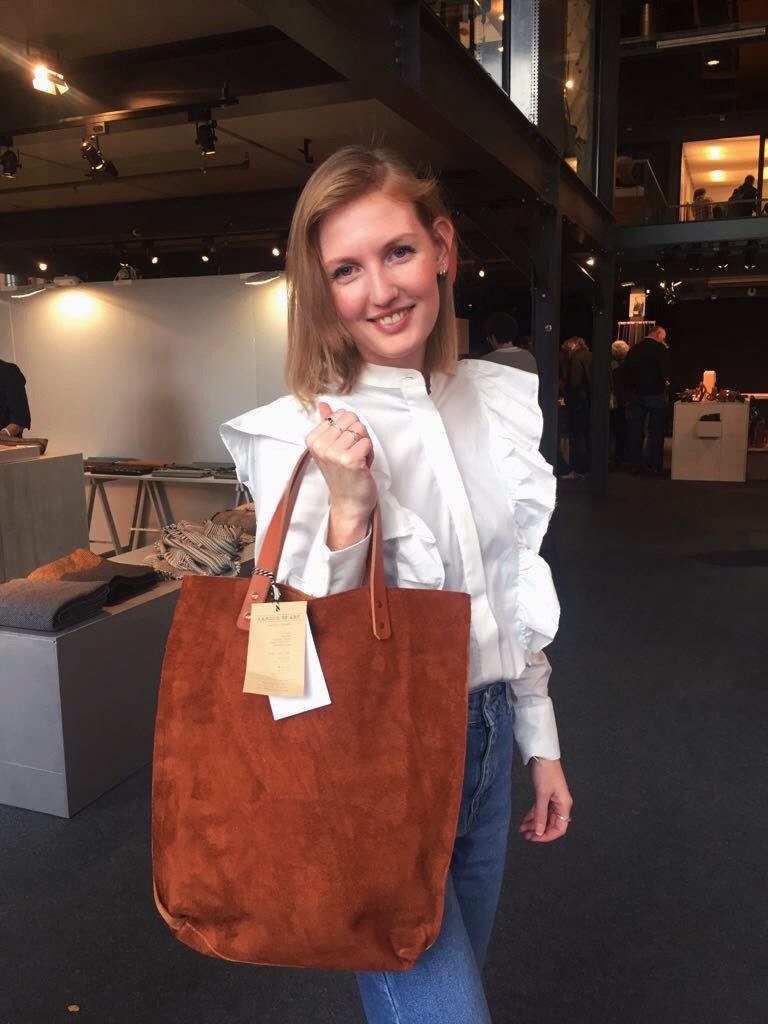 And ofcourse one of the beautiful design bags made by Katia for her brand Labour Of Art!